Octrons Challenge Reloaded
A downloadable game for Windows, macOS, Linux, and Android
KuniaLabs proudly presents an action packed SuperHero series , Octrons Challenge Reloaded

Mission World - is a free arcade , adventure style Race against Time to collect the Jewels of Science and defeat the Evil Dr. Octron.
The SuperHero Battle takes 'KAY' across New Delhi, Dubai, London, New York and other world cities
An ultra fast paced Fight or Flight sidescroller game with unique Fire & Forget Projectiles.
Beware KAY !! The Countdown Clock is ticking down... HURRY.
Download now and start an adventure of a lifetime to save Humanity.
The adventure continues as Dr. Octron will strike back again !!
www.kunialabs.com/octronreloaded

Features :
* Complete (im)possible missions and try to beat the clock
* Fly and Zoom across world cities like New Delhi, Dubai, London, New York
* Evade Octrons minions who fire O-Rays and are determined to stop you
* Collect Jewels of Science for each mission level
* Simple Touch Fly controls
* Custom Fire & Forget projectiles to stop Octron
* Completely Free game, No Ads, No-In App Purchases, No Lootboxes, No collecting player data, No external links to websites
* Family fun action adventure
* Designed by Parents & Educationists
* KuniaLabs aims to spark Love for Science in children using game based learning (digital and card)
Join us at www.octronschallenge.com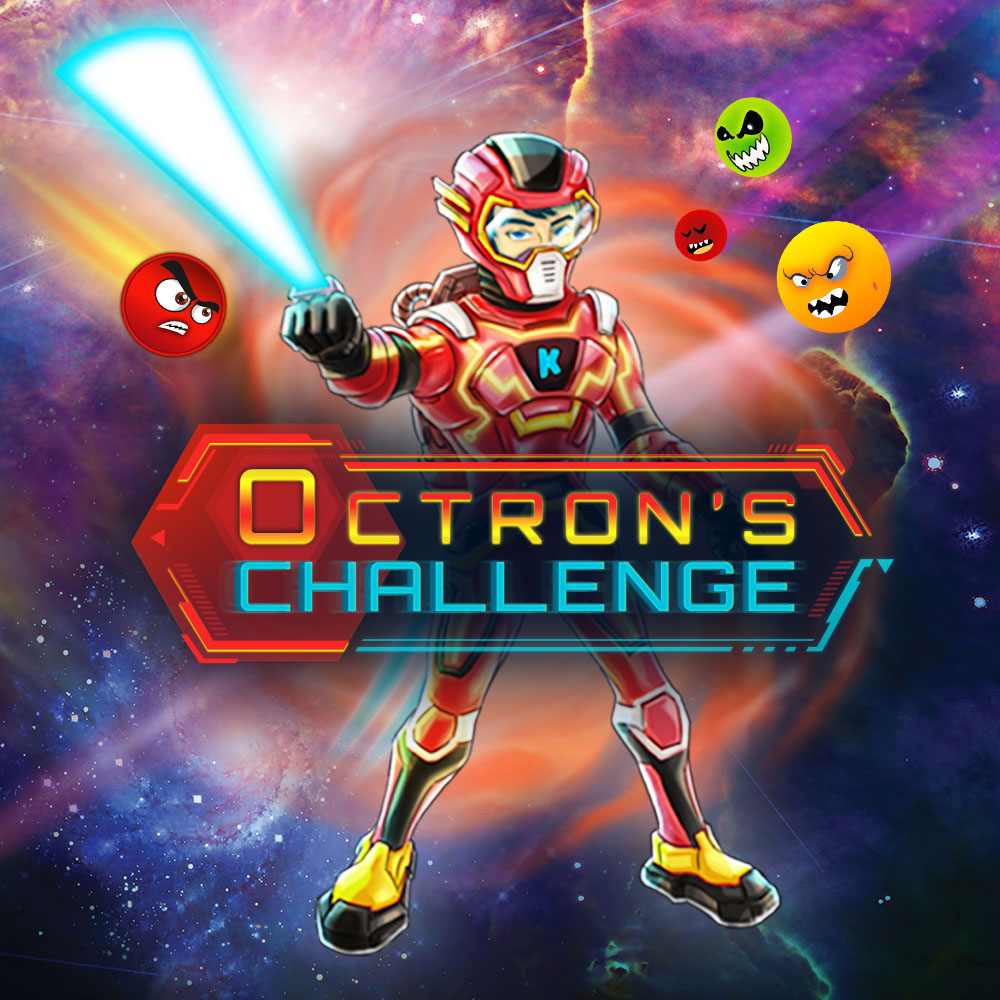 Install instructions
Download the zip file that's appropriate for your operating system.
Double click the downloaded zip file. This either opens it up in Explorer or whatever Zip Program you have installed (WinZip, WinRAR etc.)
Right click in the middle of your opened window and select Extract All
Choose an installation location of your choice.
Run the a game from the folder you extracted it to!
Also available on